Mission, Vision, DEI & Values
Mission
CAPA facilitates a strategic, unified voice advocating for IHSS Public Authorities, older adults, and people with disabilities.
Vision
The leading voice influencing and improving policies and resources for IHSS Public Authorities.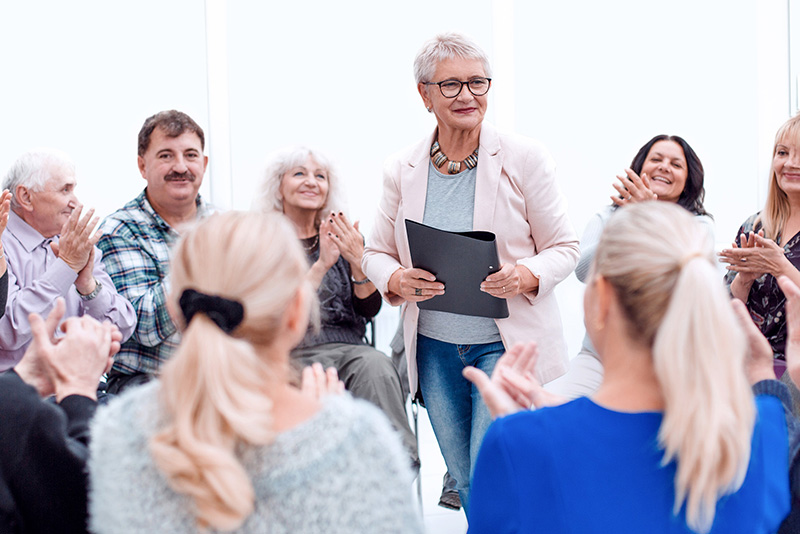 Diversity, Equity and Inclusion
CAPA is a collective voice for marginalized groups
CAPA prioritizes inclusivity in its decision-making process
CAPA encourages diverse leadership that is representative of our members and stakeholders and ensures services provided are accessible to all
CAPA recognizes the need for a diverse team and seeks to promote those opportunities
CAPA encourages partnerships that enhance our DEI knowledge and strategy and creates a safe space to discuss and acknowledge unconscious bias in its decisions
Values
CAPA shall adhere to the highest professional standards following these values.
Member-Driven
Our policies and advocacy serves our members.
Ethical
We will be ethical and show integrity in our work and interactions.
Collaborate
We will support each other and strive to work as a team.
Person-Centered
We are committed to looking at how our policies impact the whole person.
Respect
We will respect a diversity of viewpoints, backgrounds, cultures, and lifestyles.
Growth
We are committed to professional development and promoting a learning culture.
Accountable
We will hold one another accountable for our policies and procedures.
Diversity, Equity, and Inclusion
We will have a diverse board, strive for equity among all public authorities, and be inclusive of all members.
Resourceful
We will be the best resource to each other and all with whom we work with.
Service-Focused
We value IHSS consumers and providers and their contributions to the work we do.
Information
We will use data to make educated decisions that are in the best interests of IHSS public authorities, consumers, and providers.
Responsible
We will be financially responsible and maintain reserved funds.